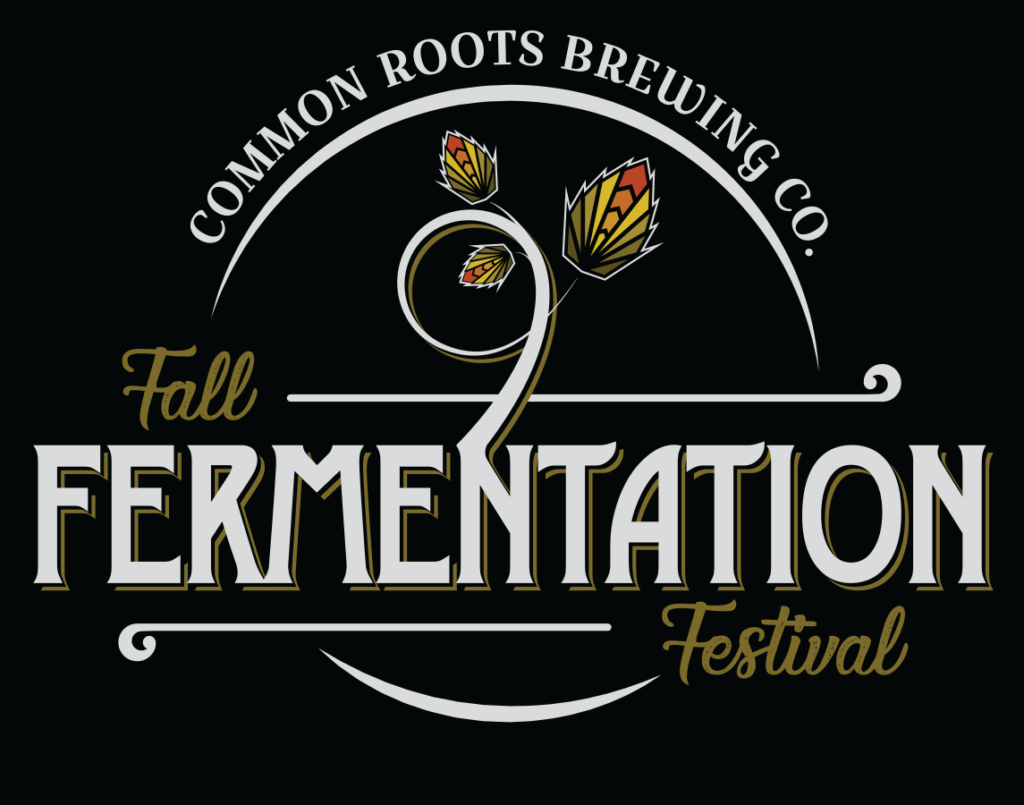 2017
Join us Saturday, September 23rd from 2-8pm as we celebrate all things wild and mixed fermentation. Enjoy new Common Roots beers and an exclusive guest beer list from outside-the-area breweries. Your ticket includes entrance to the fest, a commemorative glass, and six tickets for beer.
Enjoy beer, cider, food, live music, lawn games, a bonfire, etc.
We will be releasing bottles of: Rooted, Table Raspberry, Table Strawberry, Barrel Aged In Bloom
We will be releasing cans of: Space DIPA, Citra Session Pale Ale
Common Roots Draft & Bottle List:
Foraged Fruit – NEW
Peekskill Collaboration: Dualships
Give & Take
Haus Sour #10
Haus Sour #11 – NEW
Tasteful Deception
Citra Session Pale Ale
Space Double IPA – NEW
Rooted – NEW
Barrel-aged In Bloom – NEW
Table Strawberry – NEW
Table Raspberry – NEW
Guest Pour List:
Graft Cider – Hivemind, Siege Over Orion
Kent Falls Brewing – Field Beer Spelt
Peekskill Brewery – Hidden Track, Lempbeek
Plan Bee Farm Brewery – Brass Tacks, Hay, Reincarnation
Suarez Family Brewery – Triangular Nature, Whistlin'
Each beer ticket is valid for a 18cL pour (About 6 oz.) of any festival offering. These beers/ciders are rare, wild, wonderful, and coveted by brewers and fans alike. Extra drink tickets can be purchased on-site for $5 each.
Food:
9 Miles East will have wood-fired naturally leavened sourdough crust pizza, salads and soup for sale.
Yesfolk Tonics will be sampling and selling Osmanthus Oolong Kombucha and Bloosom Kefir.
Small Town Cultures will be sampling and selling lacto-fermeneted foods and "pickle plates."
---