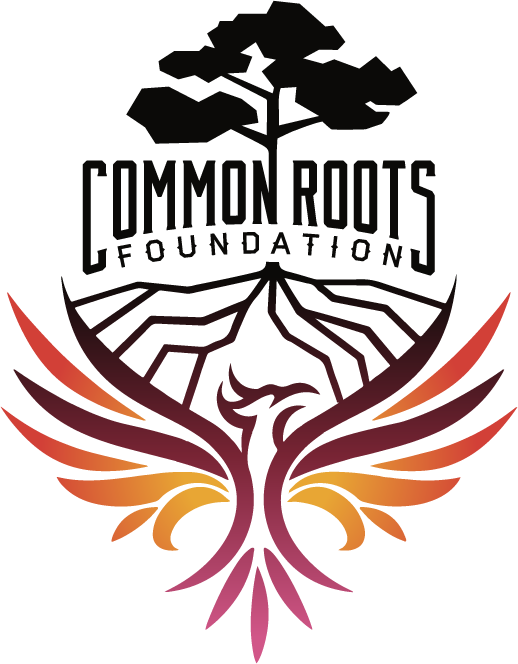 It is in the roots, not the branches,
that a tree's greatest strength lies.
OUR MISSION
Purpose
The Common Roots Foundation exists to elevate and assist our community in times of need and promote our shared values of creating a more sustainable, inclusive, and safe community.
Mission
To support local efforts that promote community wellness and environmental stewardship, and assist those in times of need.
Vision
To initiate positive outcomes in projects that support environmental and social-justice issues and to improve the quality of life in the Northeastern New York communities we serve.
Looking for Assistance?
Individuals, organizations and other businesses are eligible to apply for assistance from the Foundation. Fill out the Request Form if you'd like us to consider donating goods or services to your charitable event.
REQUEST A DONATION
Foundation Board Members
Bert Weber – President
Christian Weber – Vice President
Robin Weber – Treasurer
Matt Fuller – Secretary
Melanie Weber – Board Member
Kevin Crossman – Board Member
Jim Fox – Board Member
Wendy Matthews – Board Member
Jamey Hardesty – Board Member