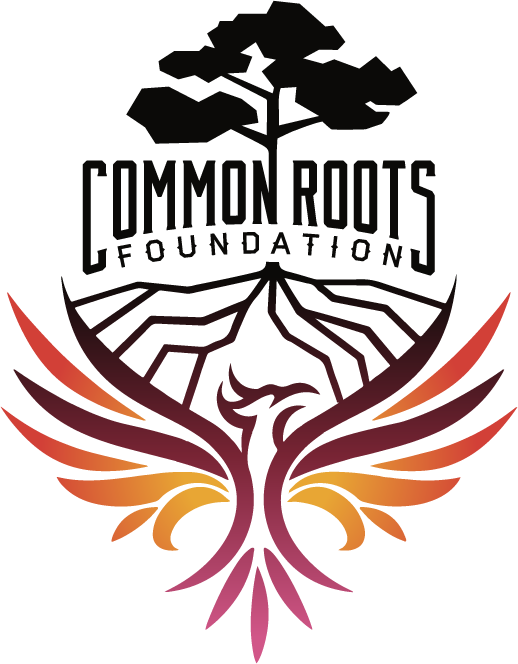 It is in the roots, not the branches,
that a tree's greatest strength lies.
OUR MISSION
The idea to form an organization that is dedicated to helping people, organizations and other businesses in need was inspired by our community's reaction to our own devastating fire event on March 25, 2019. The outreach from our community members and other businesses after the fire made all of us at CRBC realize that we were part of something much larger than we imagined. We also became aware that we had a unique opportunity to create a separate organization that would serve as a vehicle to help others in crisis. It was with this inspiration that the idea of The Common Roots Foundation was born.
Our vision for the Foundation is to become a viable community resource to assist others in times of need and crisis.
Make a Difference
Common Roots Foundation organizes events and opportunities to raise funds and provide support for members of our community in crisis. When you make a donation to The Common Roots Foundation, you're supporting local businesses and individuals in need.
DONATE NOW
Looking for Assistance?
Individuals, organizations and other businesses are eligible to apply for assistance from the Foundation. Fill out the Request Form if you'd like us to consider donating goods or services to your charitable event.
REQUEST A DONATION
Foundation Board Members
Bert Weber – President
Christian Weber – Vice President
Matt Fuller – Secretary
Robin Weber – Treasurer
Melanie Weber – Board Member
Kevin Crossman – Board Member
Jim Fox – Board Member
Wendy Matthews – Board Member
Jamey Hardesty – Board Member