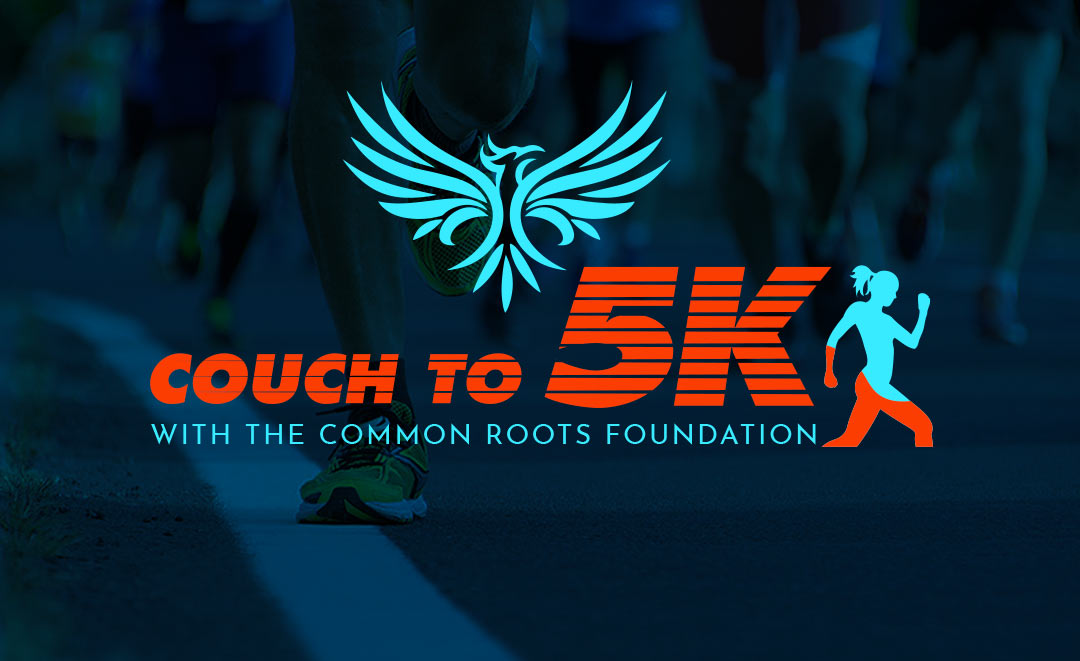 Couch to 5K
Not a runner? Not a problem! This FREE run/walk training program will offer incremental runs on Thursday nights in June along the Betar Byway in preparation for the River Run 5K (3.1-mile running race on July 8). Additionally, a rotating selection of speakers, coaches and nutritionists will offer tips and guided stretching.
This beginner-friendly group will meet Thursday evenings from 5:30pm – 6:30pm. Runners will gather at the Betar Byway on First Street in South Glens Falls. The weekly run/walk will be progressive, building up to 3.1 miles by the end of the series.
Tentative Schedule:
JUNE 1: 1/2 mile to 1-mile run/walk (out and back on Betar trail) Post-run group stretch led by Todd Smith and nutrition tips from Alexandra Barbieri.
JUNE 8: 1-1.5 miles (out and back on Betar trail) Pre-run stretch led by yoga instructor Robin Weber and general tips from professional coach Kevin Crossman
JUNE 15: 1.5-2 miles (out and back on Betar trail)
JUNE 22: 2-2.5 miles (hill day! Up the Beach Road hill and turn around on a gravel path)
JUNE 29: 3 miles (course preview!) Group run/walk starting and ending at Common Roots!
Registered participants will be contacted via email regarding specific details for the program, including dates, times, locations, and featured health professionals, who will provide tips to aid them with their health journeys.