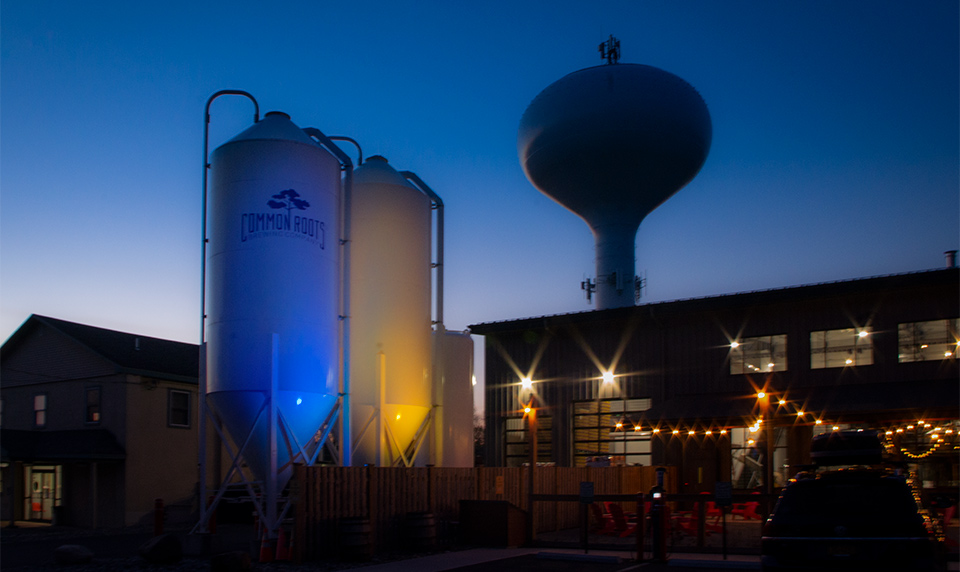 Spring in our region can be full of disappointment. It seems just when you think you're done with winter, it comes back, leaving you seriously questioning why we live here! The recent snowfall after a chilly Easter weekend was one of those events. While our spring season is certainly unpredictable, it is part of living in the North Country.

On a more serious note, when we see what's going on now in the Ukraine, complaining about the weather pales in comparison to the suffering and the atrocities being committed there. This war, like other events that we have no control over, can be disheartening and leave us with a sense of feeling overwhelmed. If you are anything like me, you want to do something. To keep my sanity and fulfill a need to act, I've developed a personal routine of doing something… even if it's just a small gesture. Contributing to a worthy relief organization or writing e-mails to an elected official asking them to act is cathartic and can make a difference. For me, these gestures take away some of that hopeless feeling and helps me feel a little more empowered. Research also shows that even small acts can have positive impacts and inspire more involvement.
I'm sure most of you have heard the parable about a young boy walking along a beach after a storm, picking up washed-up starfish, and tossing them back into the sea one by one. An older man stopped him and asked why he was bothering – there were thousands stranded… what possible difference could it make? The young boy answered, "Well… it will make a difference to this one," and he tossed it back into the sea.
The Common Roots Foundation has that kind of philosophy. We know the big issues can be overwhelming, but we also know that even small acts can have a ripple effect and bring needed changes. We've been inspired by our community and how they stood by us during difficult times. It made a difference to our company, our staff, and our families. It is hard to describe the feeling we had when we witnessed how much our community cared. Each act of kindness made a difference and inspired us to do more and create this not-for-profit arm of Common Roots Brewing Company.

On behalf of the Common Roots Foundation, thank you for your support in the past and for renewing your membership in 2022. If you haven't done so yet, please consider joining the Common Roots Foundation and helping us to continue to make a difference in our community… one member at a time.
Cheers!