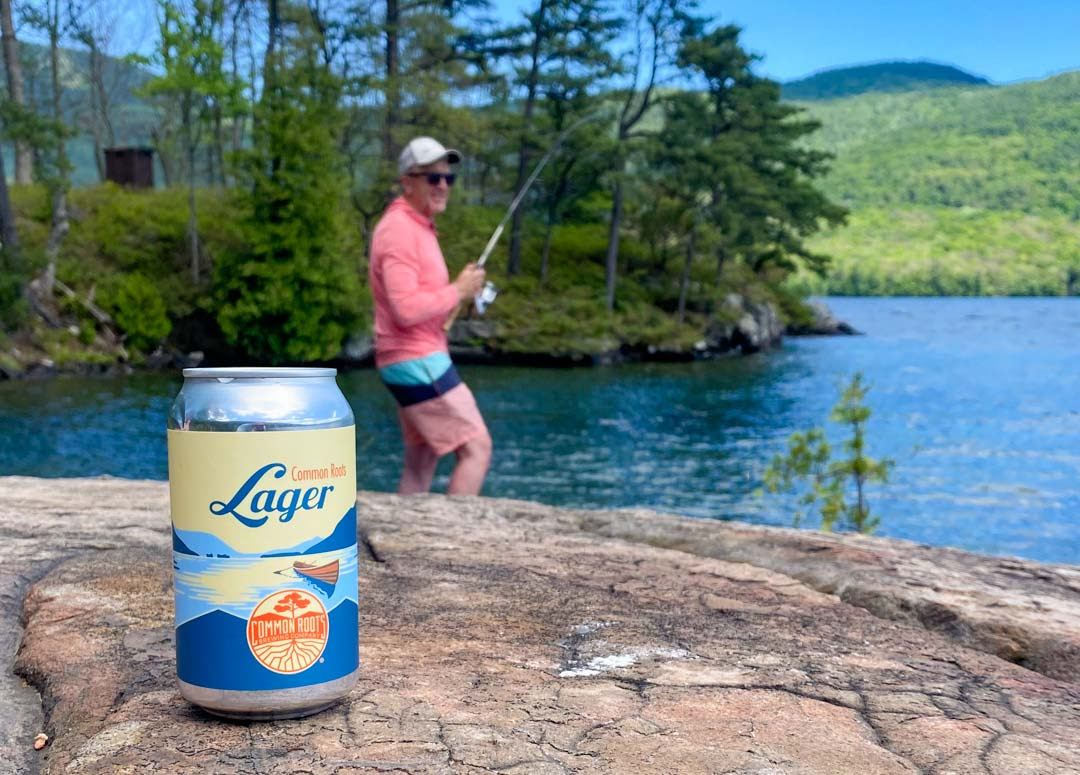 As we get ready to welcome the autumn season with all its magic, it's also a good time to reflect on what a good summer we've had. The summer weather, while exceptionally hot at times was, for the most part, a good summer. The hot days and comfortable nights were what we all love about Upstate New York.
As of this writing it has also been a dry summer and while that was good for our outdoor plans, it did make it harder for our friends in the farming community. The lack of adequate rainfall had a negative effect on crop yield and timing. Our drought conditions here were even worse in other parts of the world. By the time you are reading this, Robin and I should be on vacation in Europe and hopefully enjoying our long-awaited Rhine River Cruise… that is if the Rhine has enough water! This and other stories like it can bring the impacts of climate change down to a much more personal level to all of us.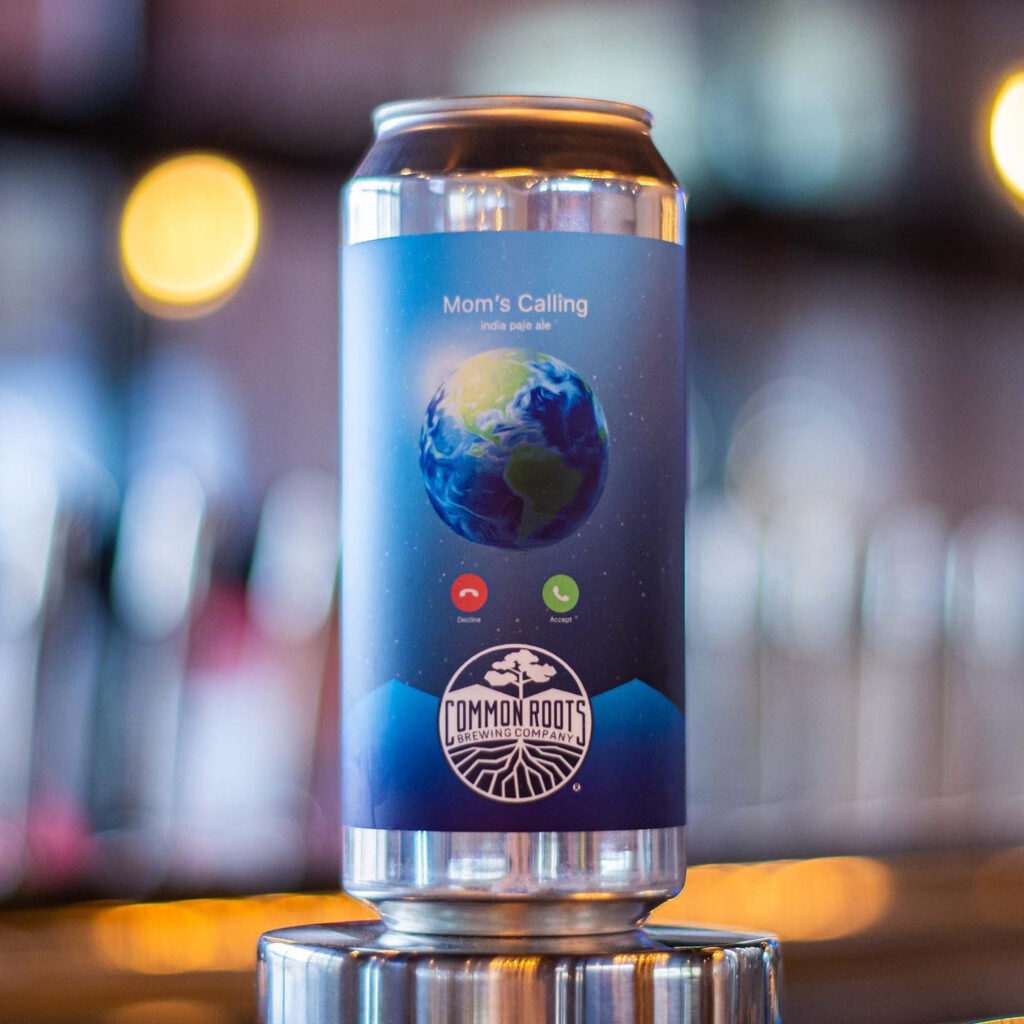 In response to this crisis, Common Roots brews a special IPA each year for an Earth Day release called "Mom's Calling". It's a delicious beer with a label indicative of the message and the dire conditions our planet now faces. A percentage of the proceeds of the sale of this beer is donated to our Foundation for the purpose of supporting local environmental initiatives.
While saving the planet sounds like a very lofty and insurmountable challenge, it is not one that we can continue to ignore. Even small changes and steps taken to reduce our impact on the planet can have a positive result. We are proud that Common Roots Brewing Company continues to take steps to become a more sustainable company and reduce our carbon footprint. Likewise, the Common Roots Foundation has had a positive impact by providing funds for local initiatives that support environmental stewardship and sustainably.
On a final note, the one thing that each of us can do this fall is to vote in support of candidates that have a pro-environmental platform. Saving the planet is not controversial and should never be politicized. Mom's calling and we need to answer that call.
Cheers to a better tomorrow!
Bert