What a great day!
Thanks to everyone who came out to participate and support the Common Roots Foundation.
CHECK OUT THE WINNERS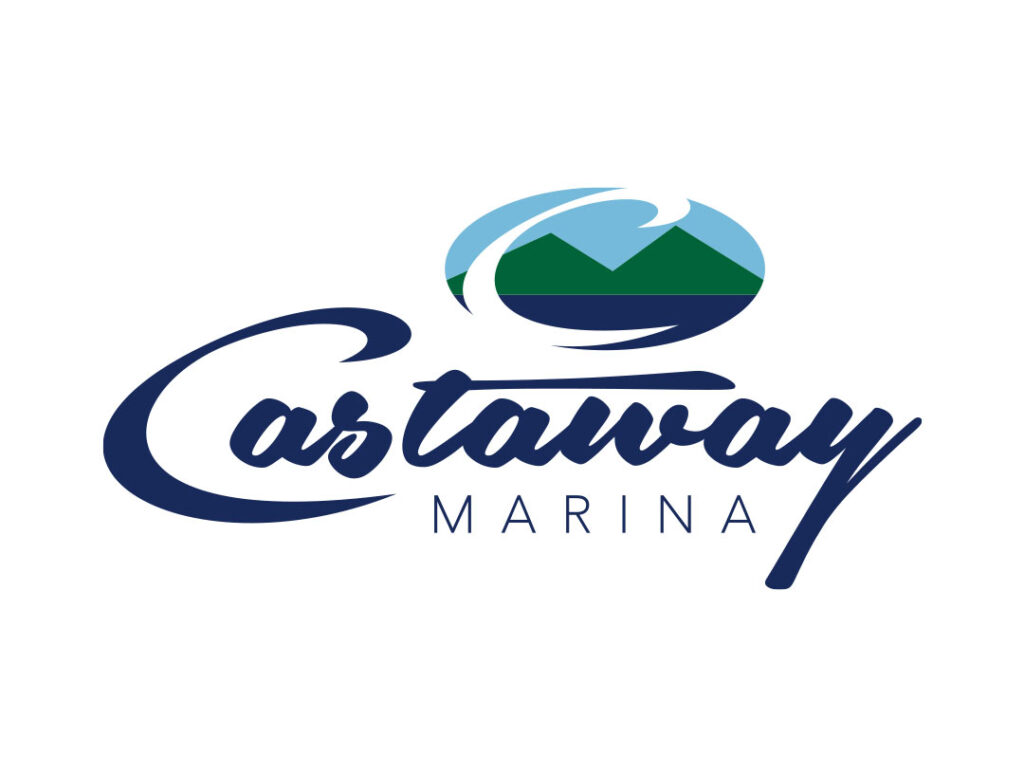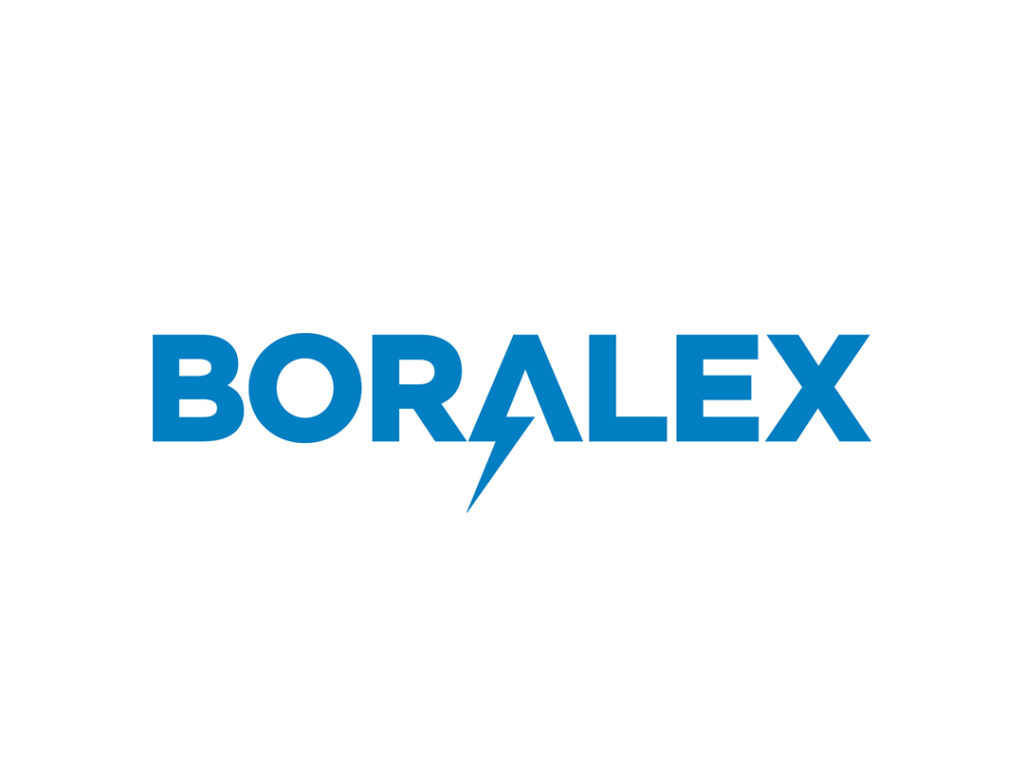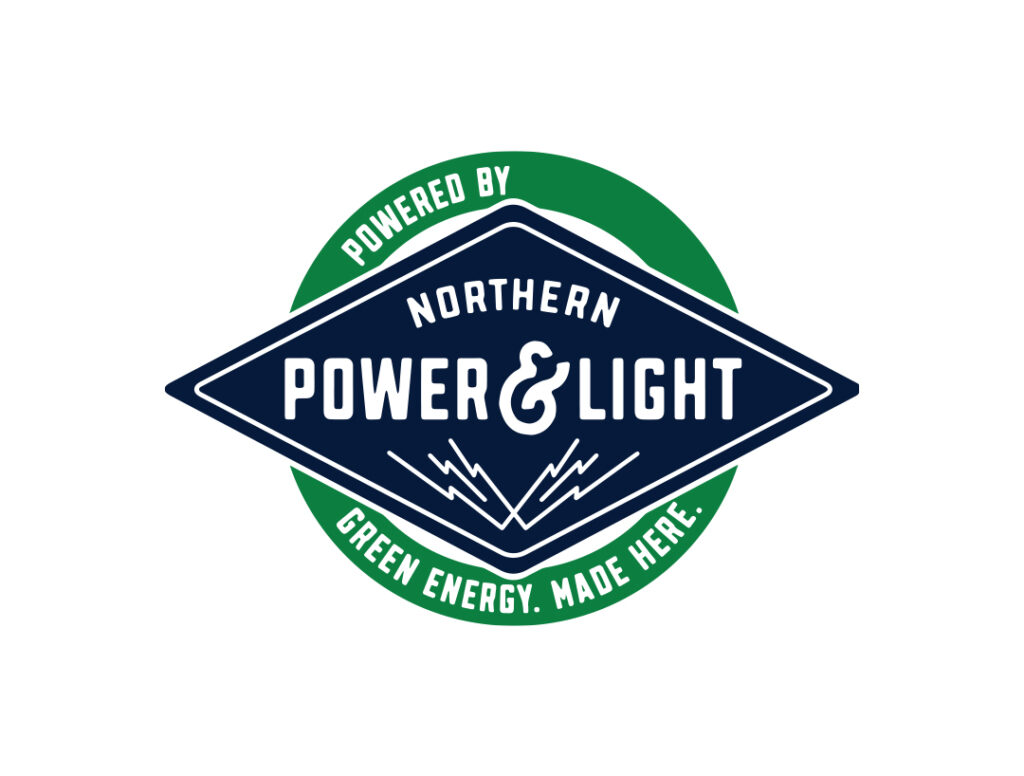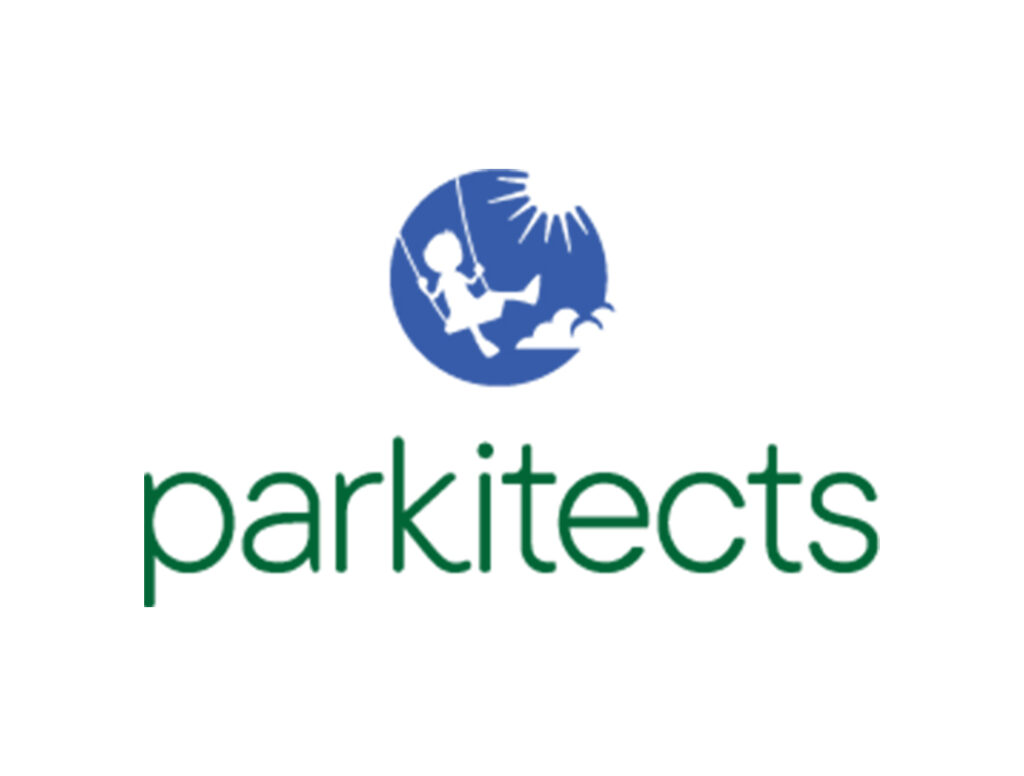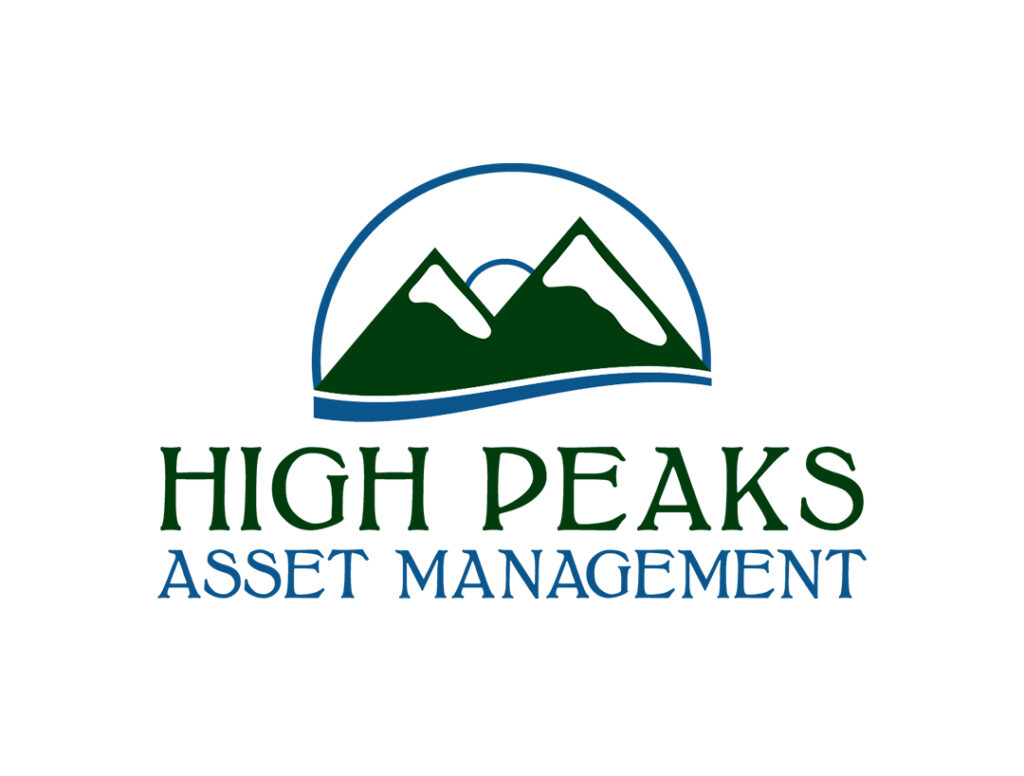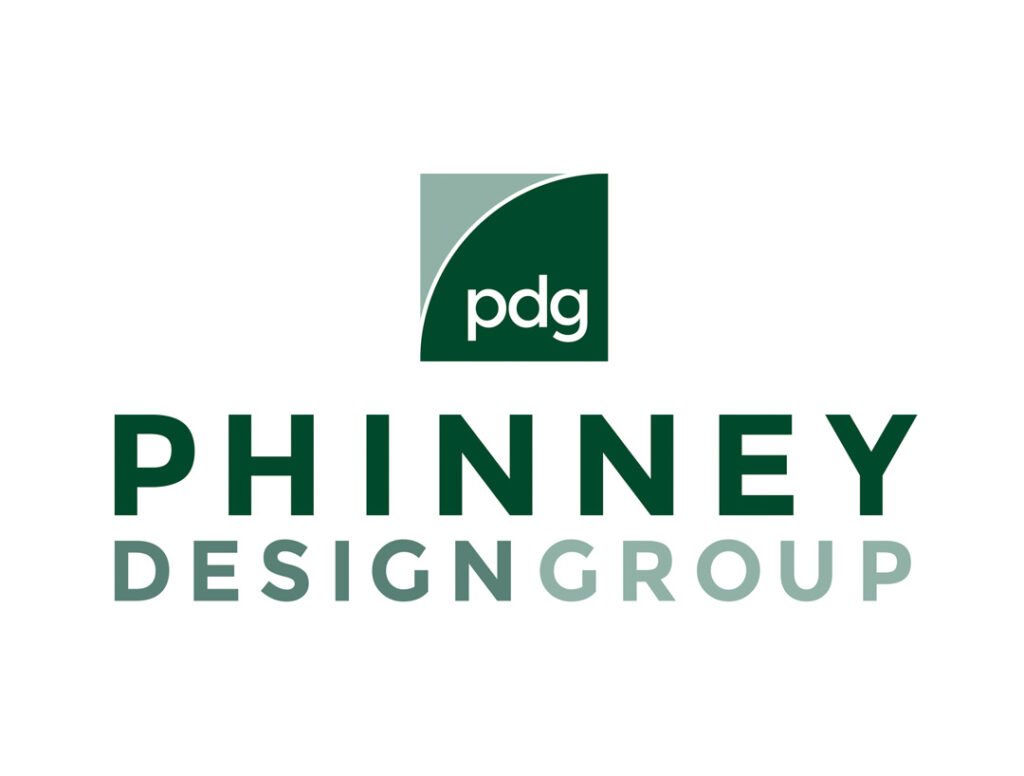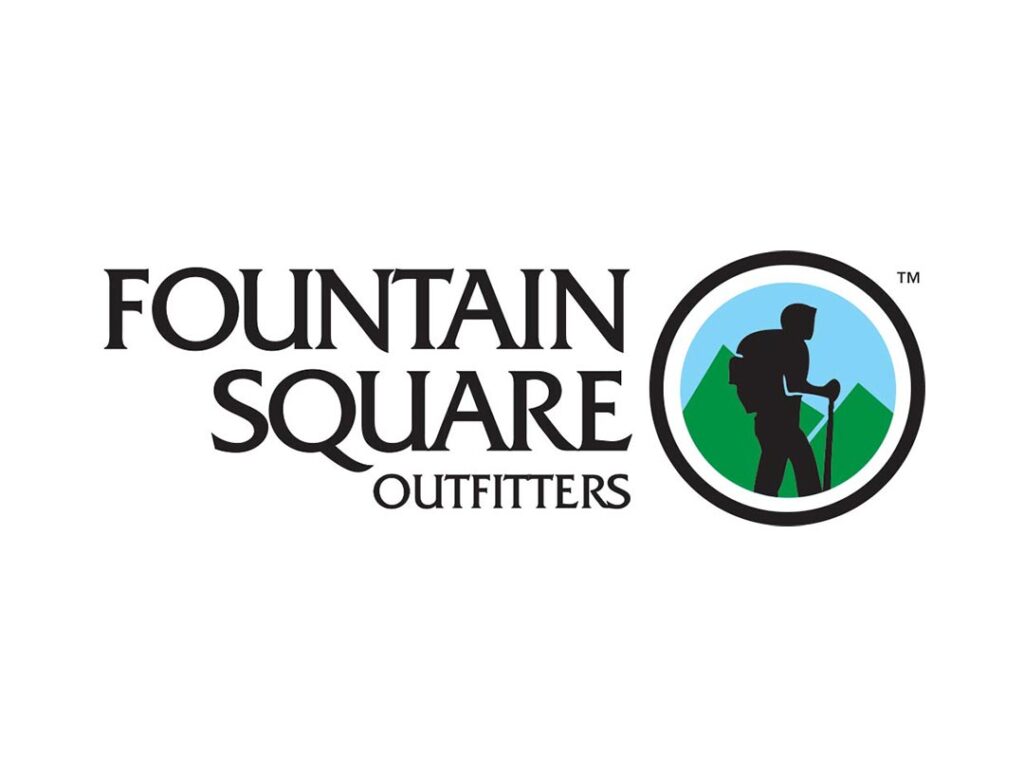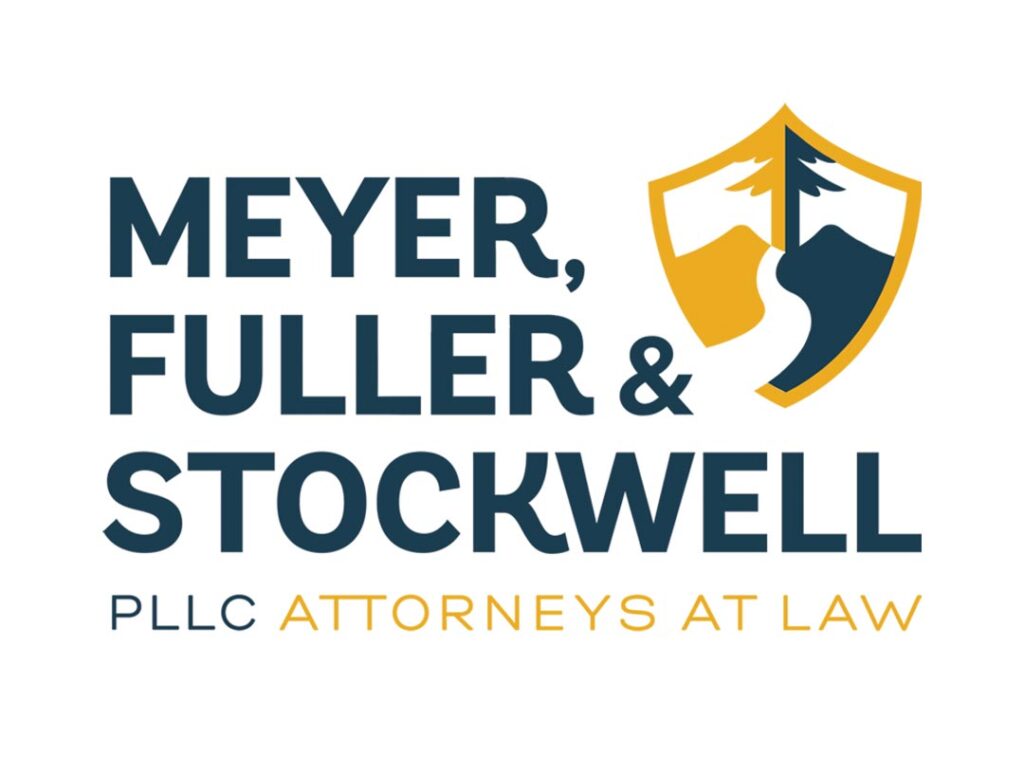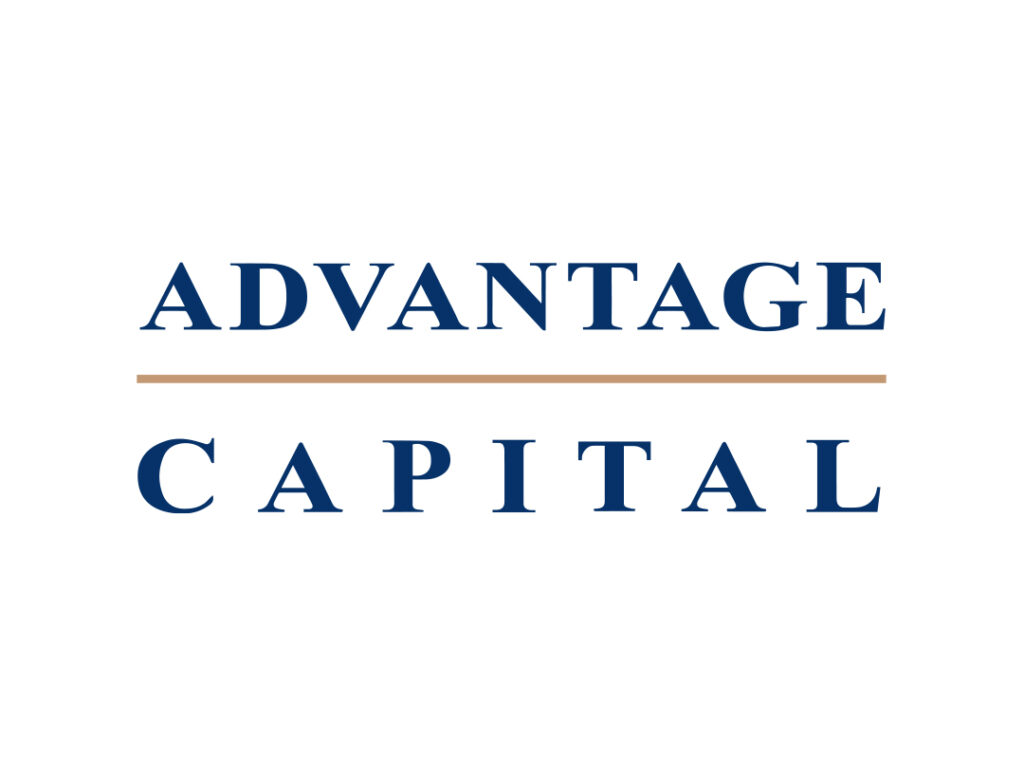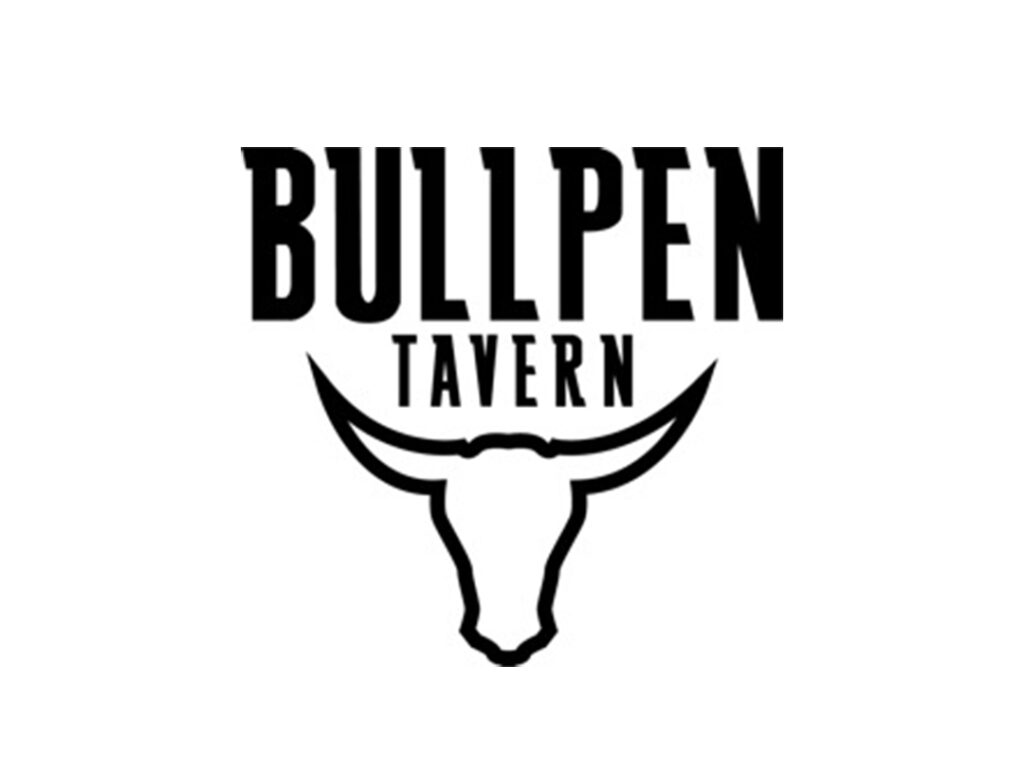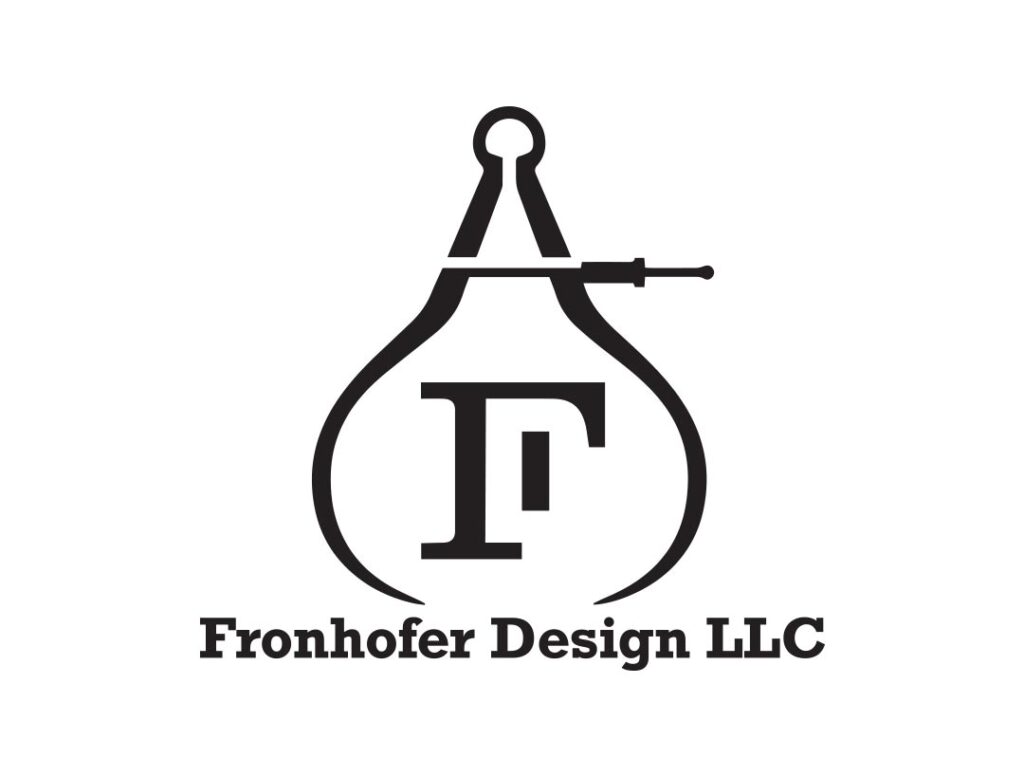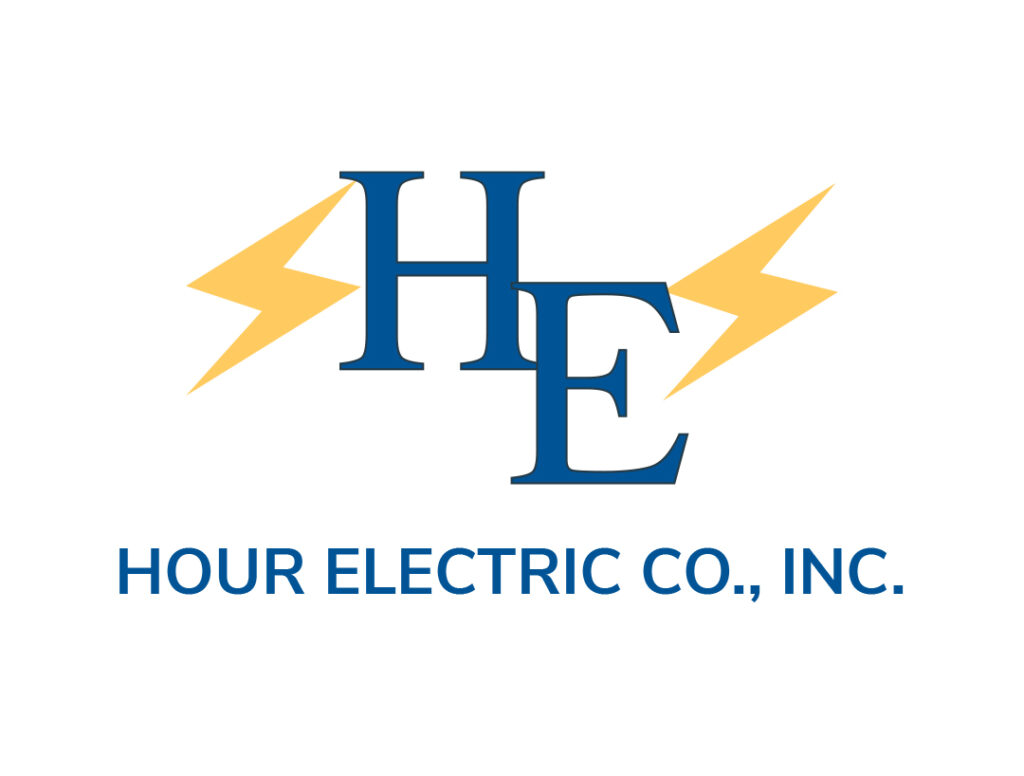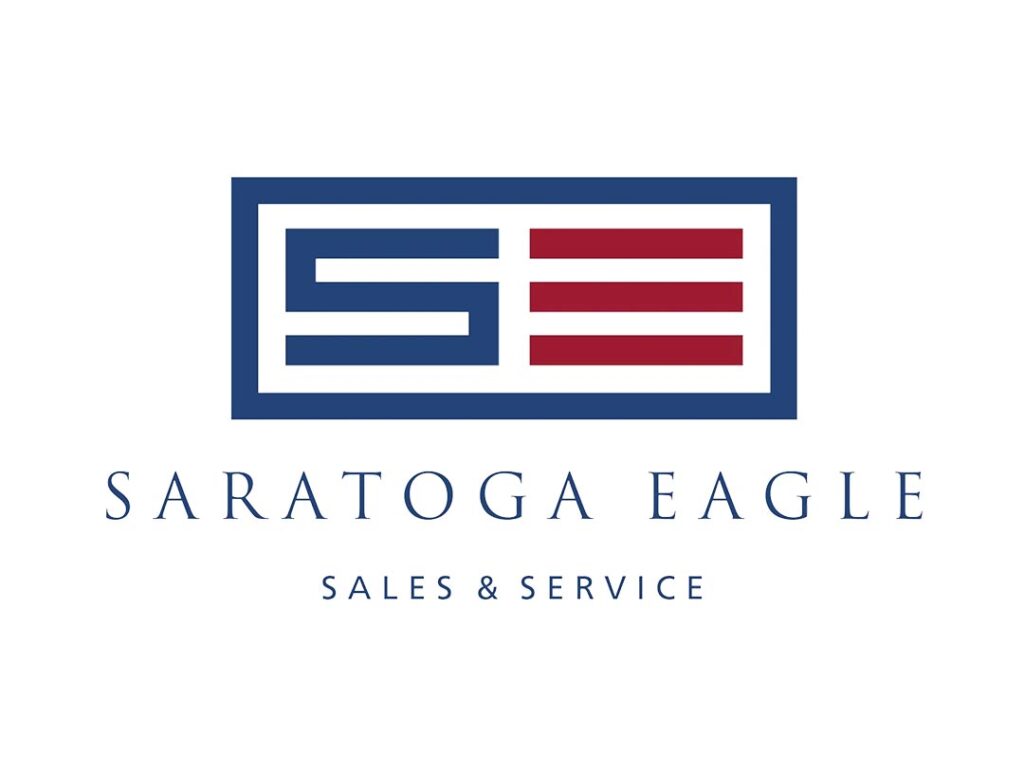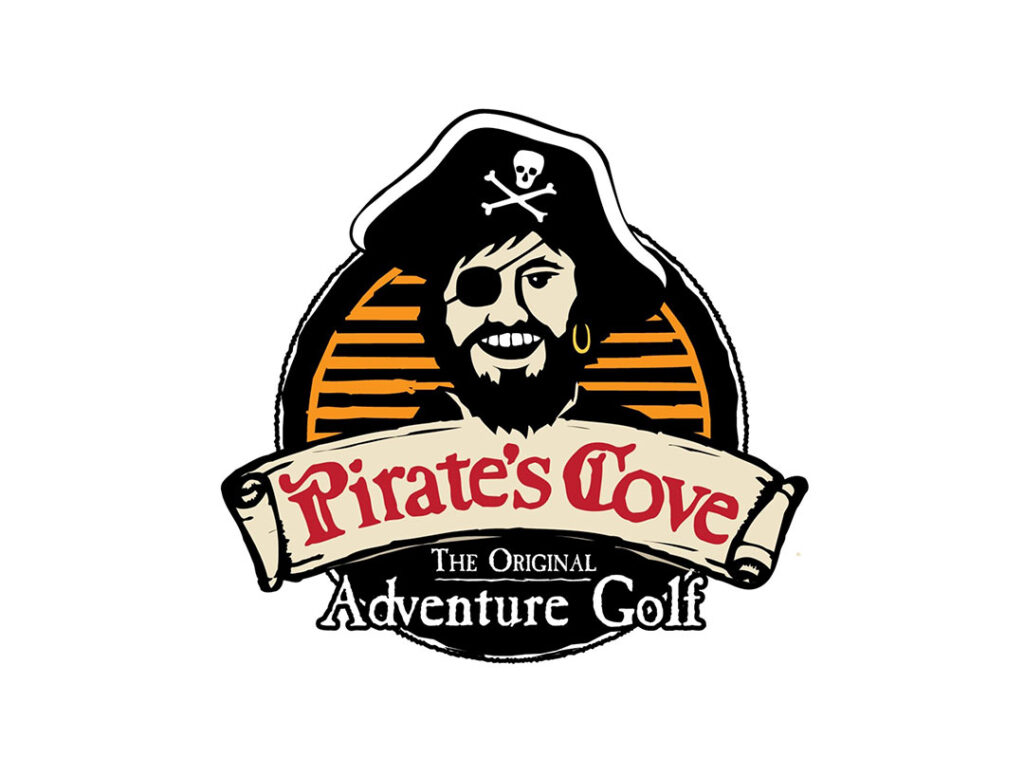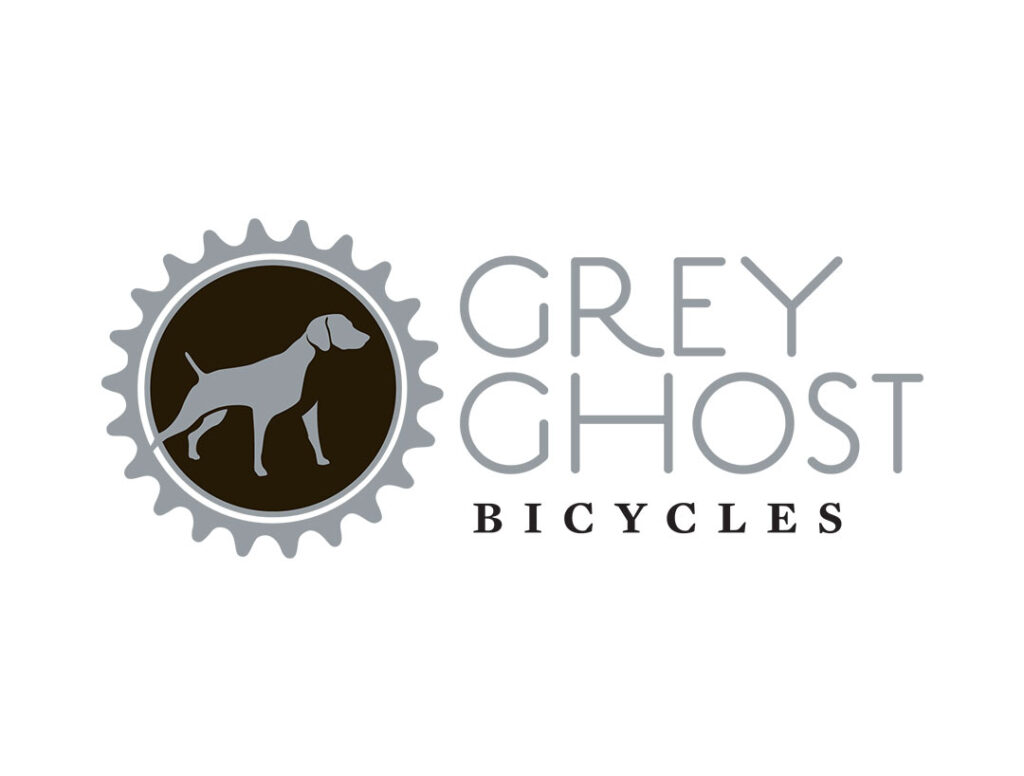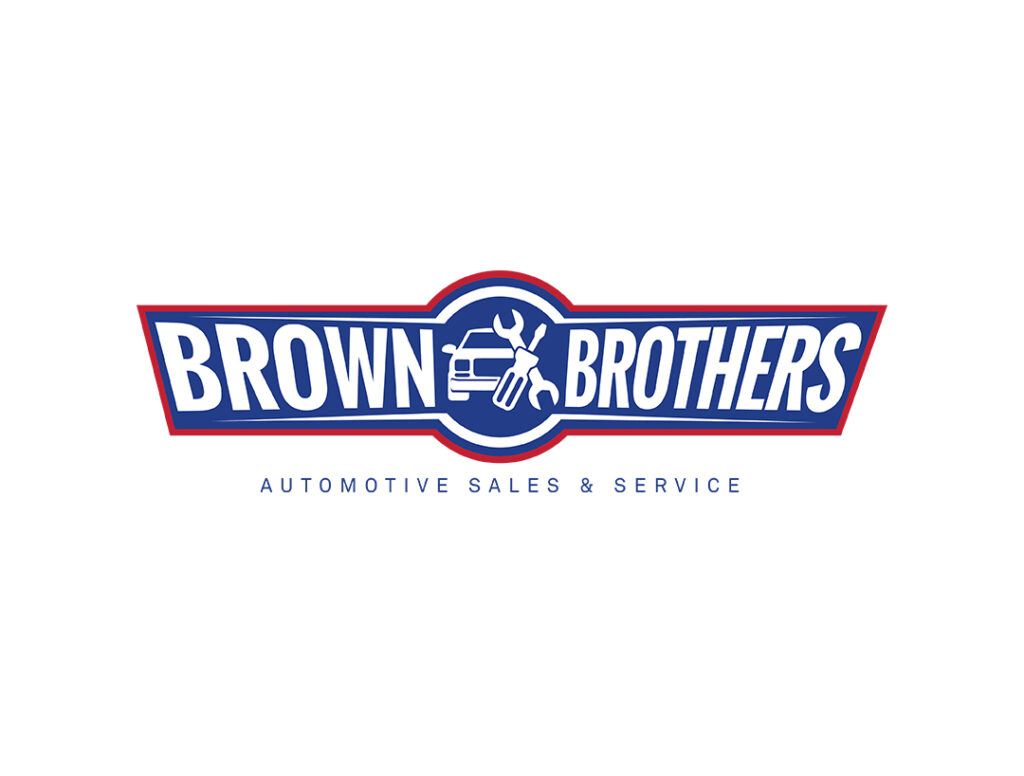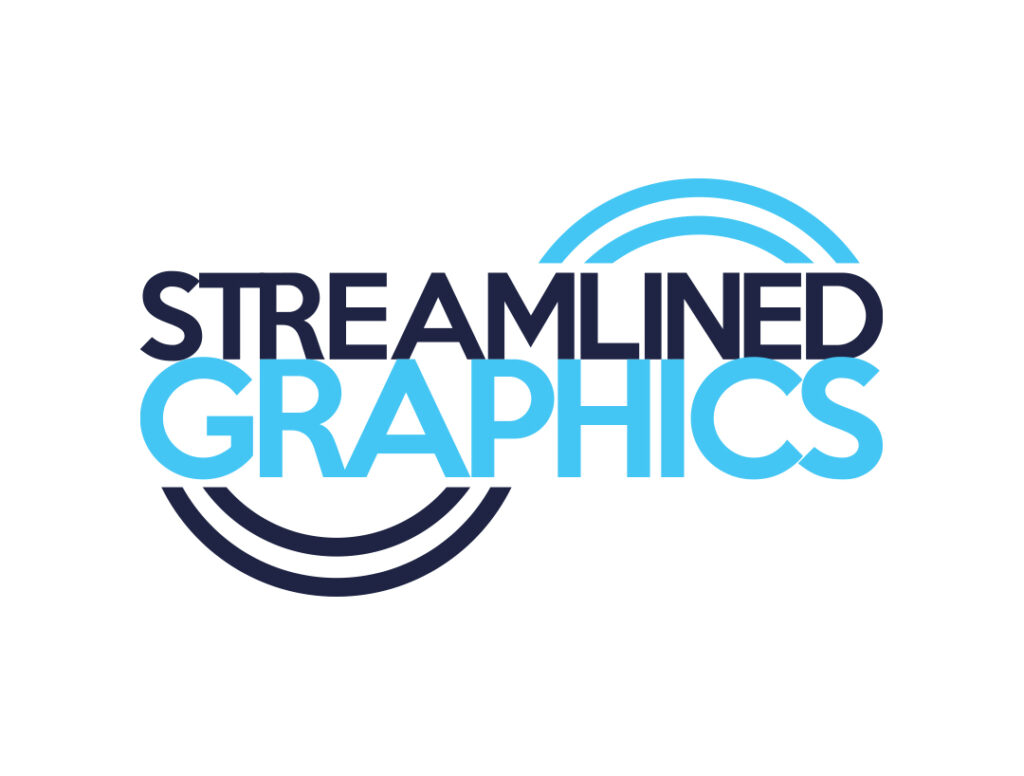 hole sponsorships
2022 hole sponsorships have been filled. If you already committed to a sponsorship and need to submit payment, click here. Thank you!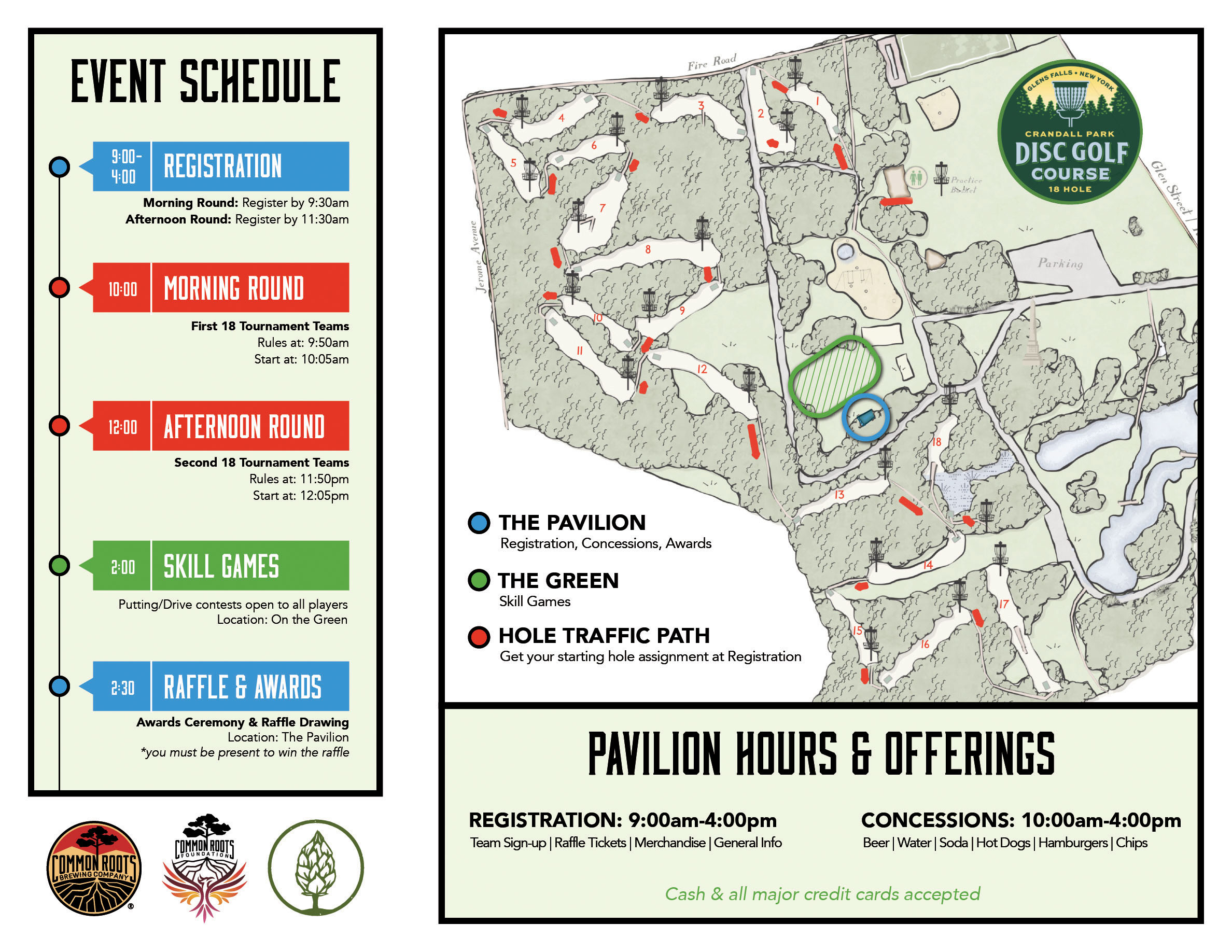 FAQs
Is this a PDGA sanctioned event?
No, this is just for fun to bring the community together for a good cause.
What time should I get to the course?
The registration table opens at 9am. If you are participating in the morning round, please arrive no later than 9:30am. If you are participating in the afternoon round, please arrive no later than 11:30am.
What do I do when I arrive?
Arrive early for check-in at the registration table. There, you can pick up your goodie bags, player guide, and starting hole assignment.
How will the scoring work?
This will be a "Best Score" Tournament, so all four team members will play out the hole, then the best score of the four will be recorded for your team.
Are the two rounds their own separate tournaments?
No. Unlike last year, ALL teams (morning and afternoon) are competing against each other for the grand prize.
Is this a rain or shine event?
Yes! We will be there regardless of the weather. When in doubt, dress in layers.
Can I bring my dog?
Yes, provided you use good course etiquette and your dog is well-behaved.
Will there be refreshments served?
Yes! There will be beer and snacks for sale until 5pm.
Do I have to register or can I just come hang out?
Spectators are welcome and encouraged! Come enjoy some beer and snacks in the park and watch the fun.