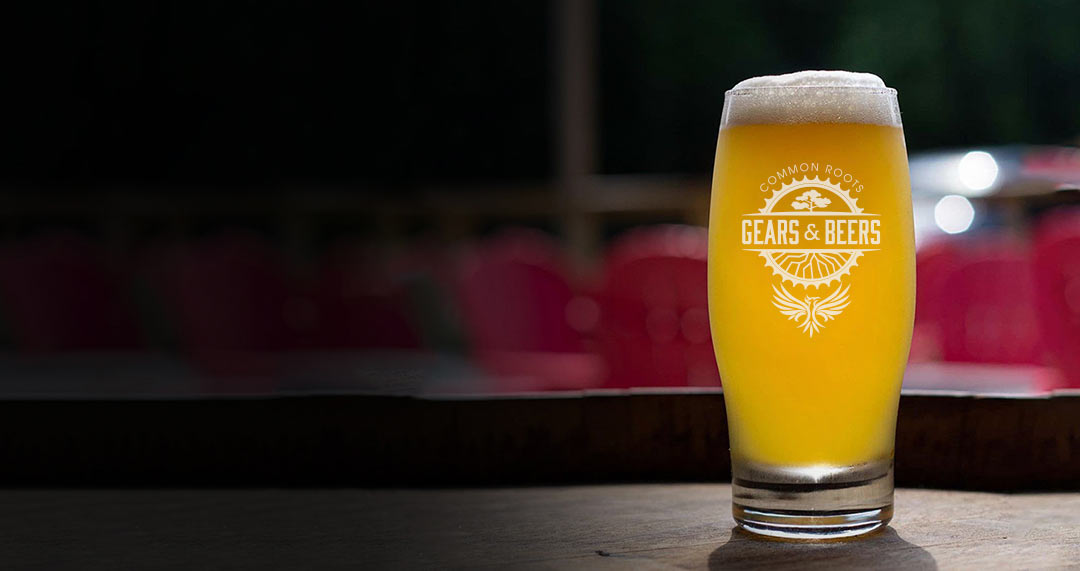 Gears & Beers Pre-Season Kickoff
Get your waiver signing out of the way early, and get a free beer!

In an effort to streamline the registration process, we're hosting a waiver-signing so you can hit the ground running on opening day. All riders who attend and sign waivers at this early-bird gathering receive a complimentary draft (and the opportunity to hang with like-minded cycling enthusiasts)!