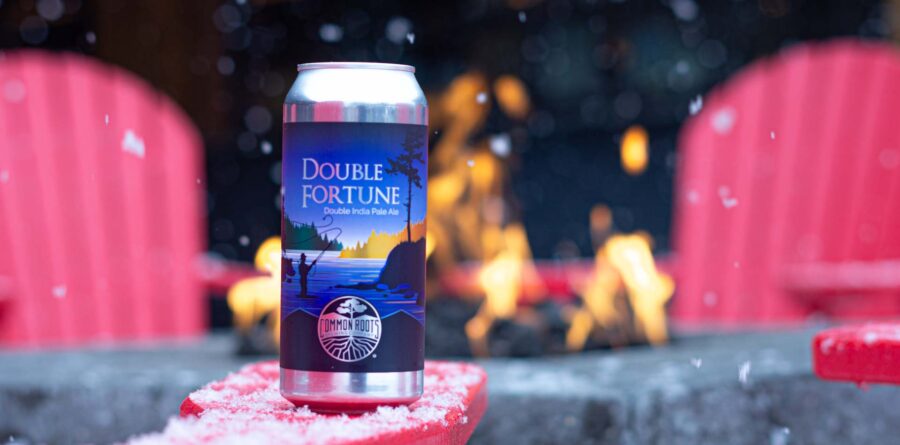 The one thing we've learned in business and in training for different activities is you have to be consistent. Whether we're making beer or trying to improve our time in a race or a score in disc golf, the key to success is developing good practices and routines. As with any athletic endeavors or successful organization, developing good habits early and sticking to them is critical.
It is also important to remember that even the best practices and plans may need to be revisited and reaffirmed to keep the desired outcome. The onset and re-emergence of COVID is an all too relevant example of an outside force that has required all of us to make adjustments to routines and habits we hold dear. As a business, Common Roots Brewery has had to adjust to an ever-changing business paradigm that the pandemic created and yet we couldn't compromise the quality of the products or services we delivered.
The Foundation, even as a relatively new organization, was established on some very focused set of principles. Our mission to be a resource for positive change in our community is dependent on the consistent involvement with and by our community members. We started this organization with just ten people and have now grown to one with over 100 members. We've helped individuals, businesses and organization to the tune of over ten thousand dollars in grants in our first year. None of this would have been possible without the consistent focus of our Board and the generous support of our members and community.
As you look ahead to the promise and challenges of 2022, we hope you will consider either joining the Common Roots Foundation or renewing your membership at any level. Membership in the Foundation can be an easy habit to start and maintain…and one which we know will yield some very positive outcomes in our community.
Cheers!